Facelift Surgery - How?
Facelift surgeries come under the cosmetic plastic surgeries. These surgeries are done to enhance the looks of a person. Aged persons can get a facelift surgery to look young. Models, actresses and actors are among the people who go for facelift surgeries. Celebrities like Michael Jackson are among the lot who has gone for plastic surgeries to change the looks.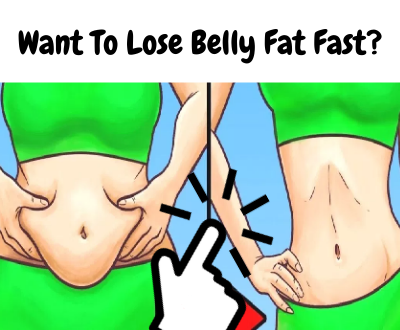 Removal of excess fat from the face and tightening of the loose skins are some of the important tasks that are done in a face lift surgery. A face lift surgery may contain other surgeries in it. Surgeries like the eyebrow lift, eyelid lift, Rhinoplasty are among the other surgeries that are combined with a face lift surgery.
Benefits
If you are considering face lift surgery, you may be wondering what the benefits are. Face lift surgery can provide a number of benefits, both cosmetic and functional.
One of the most common reasons people opt for face lift surgery is to improve their appearance. Face lift surgery can help to smooth out wrinkles and fine lines, as well as tighten sagging skin, so that it gives you a more youthful appearance, which can boost your confidence.
In addition to improving your appearance, face lift surgery can also help to improve your overall health. Face lift surgery can help to improve your circulation and increase the production of collagen and elastin, which in turn lead to healthier skin and a more youthful appearance.
Face lift surgery is an outpatient procedure, which means you will not have to stay in the hospital overnight. The recovery time for face lift surgery is typically fairly short, and you should be able to return to your normal activities within a week or two.
Risks & Complications
Although face lift surgery is generally safe, there are certain complications and risks that are associated with the procedure. These include infection, bleeding, nerve damage, and skin death. In rare cases, a face lift can also lead to blood clots, which can be fatal. It is important to discuss these risks with your surgeon before undergoing face lift surgery.
Perfect looks as you desired are not possible in a single face lift surgery. Repeated facelift surgeries are needed to get the desired look. Hence it is important to choose a proper surgeon for a face lift surgery. There are many websites that lists the surgeons who are experienced in this field. You may choose a surgeon near your location and consult him about the face lift surgery and your expectations.
______________________________________________________
Subscribe for FREE
Note : Your privacy is respected & protected.
______________________________________________________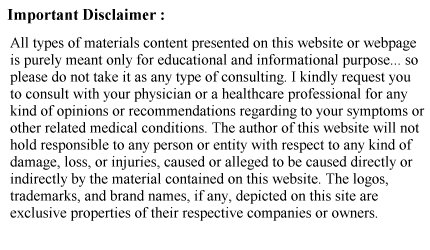 Copyright - © 2005 - 2023 - www.Surgery-Guide.com - All Rights Reserved.
| Privacy Policy | Disclosure | Contact Us |