Facelift Surgery - How?
Facelift surgeries come under the cosmetic plastic surgeries. These surgeries are done to enhance the looks of a person. Aged persons can get a facelift surgery to look young. Models, actresses and actors are among the people who go for facelift surgeries. Celebrities like Michael Jackson are among the lot who has gone for plastic surgeries to change the looks.


Removal of excess fat from the face and tightening of the loose skins are some of the important tasks that are done in a face lift surgery. A face lift surgery may contain other surgeries in it. Surgeries like the eyebrow lift, eyelid lift, Rhinoplasty are among the other surgeries that are combined with a face lift surgery.
As with other surgeries there are complications and risks associated with a face lift surgery also. The person who is willing to have a face lift surgery should discuss with the surgeon about his expectations and confirm with the surgeon whether he would get the looks desired after the face lift surgery.
Perfect looks as you desired are not possible in a single face lift surgery. Repeated facelift surgeries are needed to get the desired look. Hence it is important to choose a proper surgeon for a face lift surgery. There are many websites that lists the surgeons who are experienced in this field. You may choose a surgeon near your location and consult him about the face lift surgery and your expectations.
______________________________________________________
Subscribe for FREE
Note : Your privacy is respected & protected.
______________________________________________________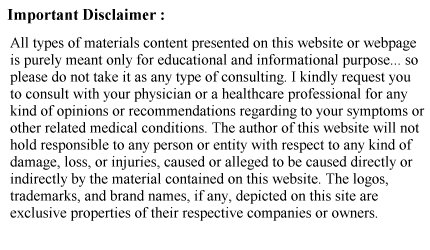 Copyright - © 2005 - 2021 - www.Surgery-Guide.com - All Rights Reserved.
| Privacy Policy | Disclosure | Contact Us |